FOUR TYPES of ARTWORK
Hello Everybody,
This page will give you a basic overview of the four types of artwork we do here at FireFlight Photo. Please click on the appropriate menu link to get samples and more information.
Pen and Ink Traditional Drawing
I have been drawing since I was in primary school and somehow grew attached to Pen and Ink as my medium. Pen and Ink is a tough medium as it doesn't really come with an eraser and once that ink is on the paper it can't really be undone. I find pen and ink to be very pleasing to the eye when drawn properly and also it has its own individual style. You can see many examples of my style and drawings in the gallery or in my artwork section that also gives detail photos and the stories of each drawing.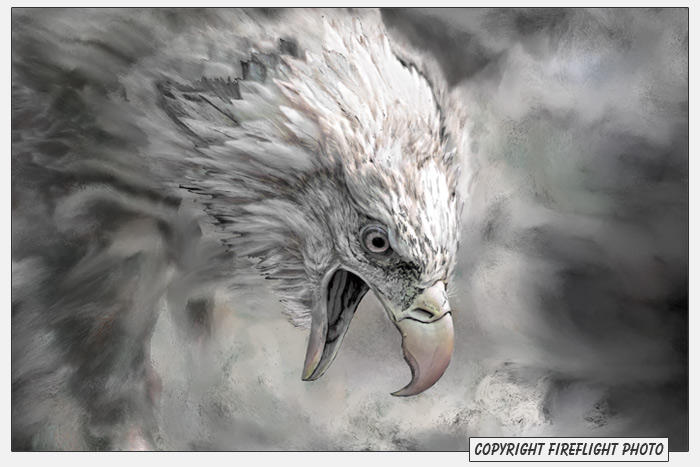 Digital Artwork
Digital artwork is the process of creating a drawing or painting using digital tools like Wacom Tablet and painting program called Corel Painter. Those are but two examples, I have many digital tools to create art with and sometimes use all of them. Sometimes digital artwork will consist of a collage of images to create a beautiful composition like my mountain lion collage. Other times it will be a digital painting from our photos or prints on wood like my pen and ink drawing applied to a wood texture. Again you can gain more information by clicking on the digital artwork link.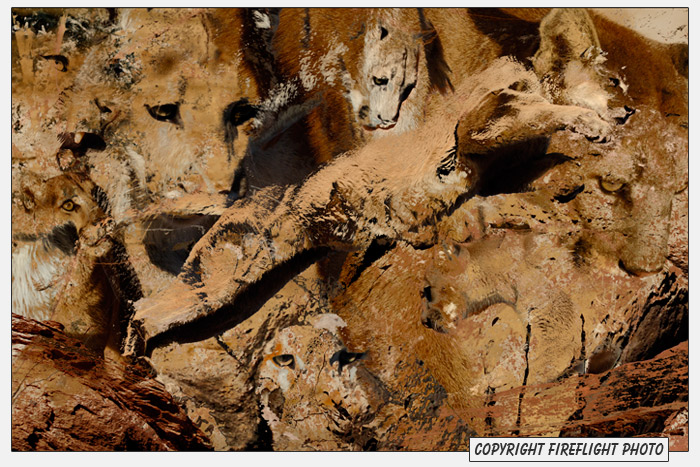 Pyrography
Pyrography is the art or burning wood to create images or artwork, there are some beautiful examples of such artwork out there. We take some of our pen and ink drawings and make them suitable for burning into maple slabs or burls. There will be a section just for pyrography, but at this stage it is still in development.
Photographic Artwork
This is when I take a photo and manipulate it to creat a better image or an image more representitive of what I original saw. What I would consider photographic artwork would be my HDR photos or lighthouse that have been artistically pushed. You can find examples of such in the Photo to Art section